She Got Love in the South 2-EBOOK
Regular price
Sale price
$3.99 USD
Unit price
per
Sale
Sold out
 This is a digital download and you will receive a separate email from BOOK FUNNEL with your download. Please check your spam if you're having trouble locating it. 
Amauri has gone through enough tragedy to last her a lifetime. She just wants to put the past behind her. But, with her pending pregnancy, and two men waiting to see who's the father, it seems like the drama is never-ending.
Feeling betrayed and unforgiving of the fact that Qua almost killed her, Amauri stays with Trap, and she's certain that that's where she wants to be. It seems like everyone but her is convinced of that. With her brothers, Qua, and Trap all beefing, it seems like everyone is forgetting the bigger picture—Amauri's unborn child and her happiness. 
Amauri has reached her breaking point, and is unsure if a relationship with anyone is what she needs. However, it doesn't stop the two for vying for her. Who's the father, and who will win Amauri's heart in the end?
Sa'Ronnie had it all figured out with her and Rah. She was happy, and she thought their relationship was headed towards the next level. But, when tragedy strikes in Rah's life, Ronnie is put on the back burner, which only leads her right back to where everyone knew she would end up.
Now that Micah is home and trying to be a changed man, he's ready to show Ronnie that he's the one for her. He puts his all into their relationship, showing her that any man is willing to change for the right woman, but is Ronnie ready to be the change that he needs.
A second chance at loves is everyone's hopes even it if it isn't with whom you expected.
Share your shipping policy

Share your packaging details
Share
View full details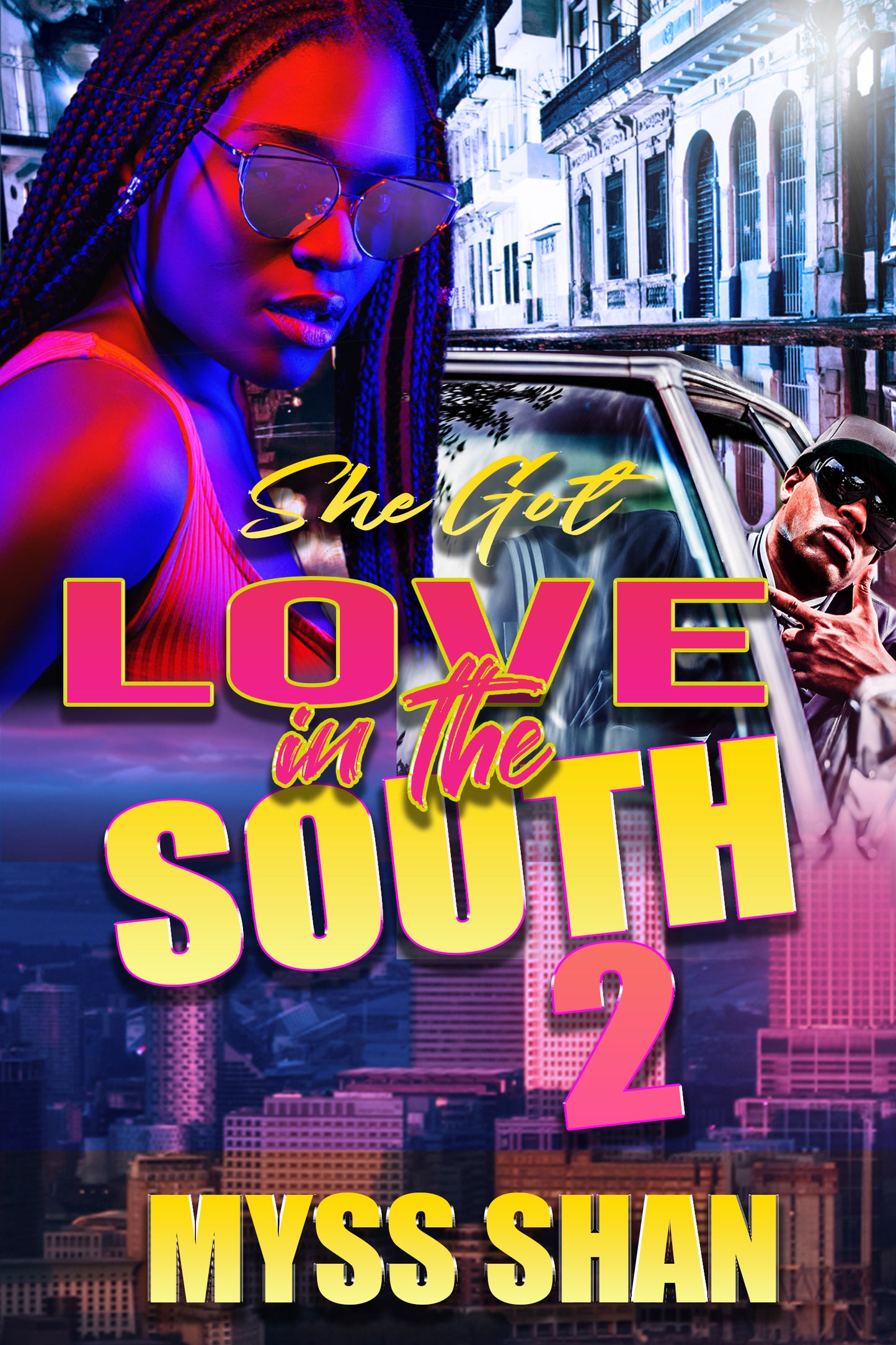 INCLUDE A MESSAGE ABOUT YOUR SHIPPING POLICY