My Savage Made it Snow in Miami
Regular price
Sale price
$15.00 USD
Unit price
per
Sale
Sold out
Shai'Riah "Shai" Warren aka Pantha never had it easy coming up. In and out of foster homes and juveniles was all she knew. After doing her last bid in jail, she was determined to never go back and kept telling herself the fast cash from the licks she was hitting was only temporary.
She and her best friend Kobe were the closest thing to family they both ever had. They rode hard for each other and always would until one fateful night in the strip club they both worked at, seemed to tear apart their bond.
Shai was completely taken away when she ran into a menace by the name of Majesty. His bad boys way frightened her, but past the surface, Shai couldn't help the adoring and charming ways he possessed. Totally swept into the world of a savage, the clouds that Majesty has her floating just might be more than what she could've ever imagined.
Kobe's first and only love Fetti always had her weak at the knees. For him, she was willing to be whatever she had to be as long as it never stopped his love. What she never expected was that she would have to choose between the love she had for her man, and the only person in the world that was truly in her corner.
Share your shipping policy

Share your packaging details
Share
View full details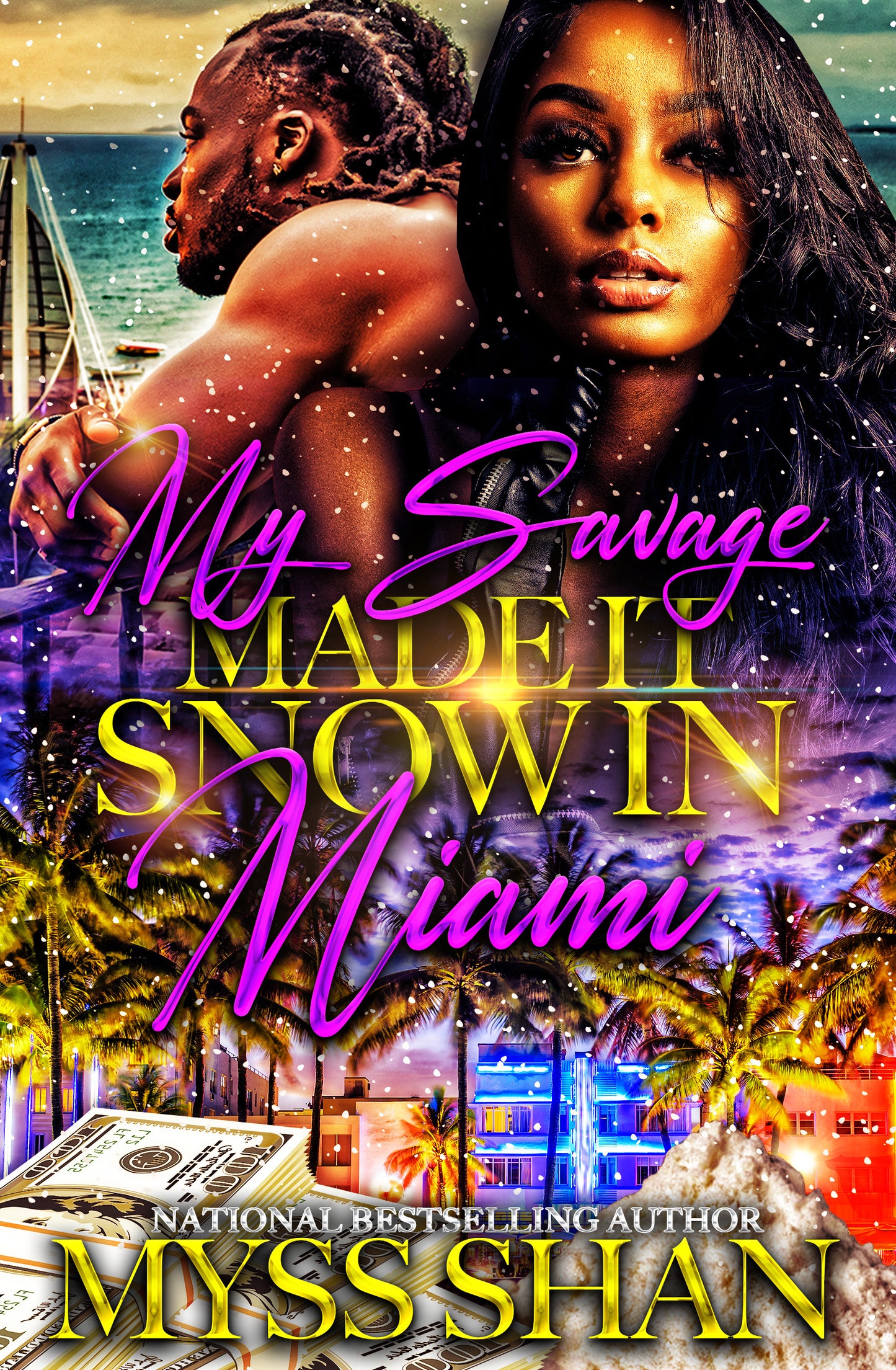 INCLUDE A MESSAGE ABOUT YOUR SHIPPING POLICY